5 Exciting Housing Trends in Multifamily Construction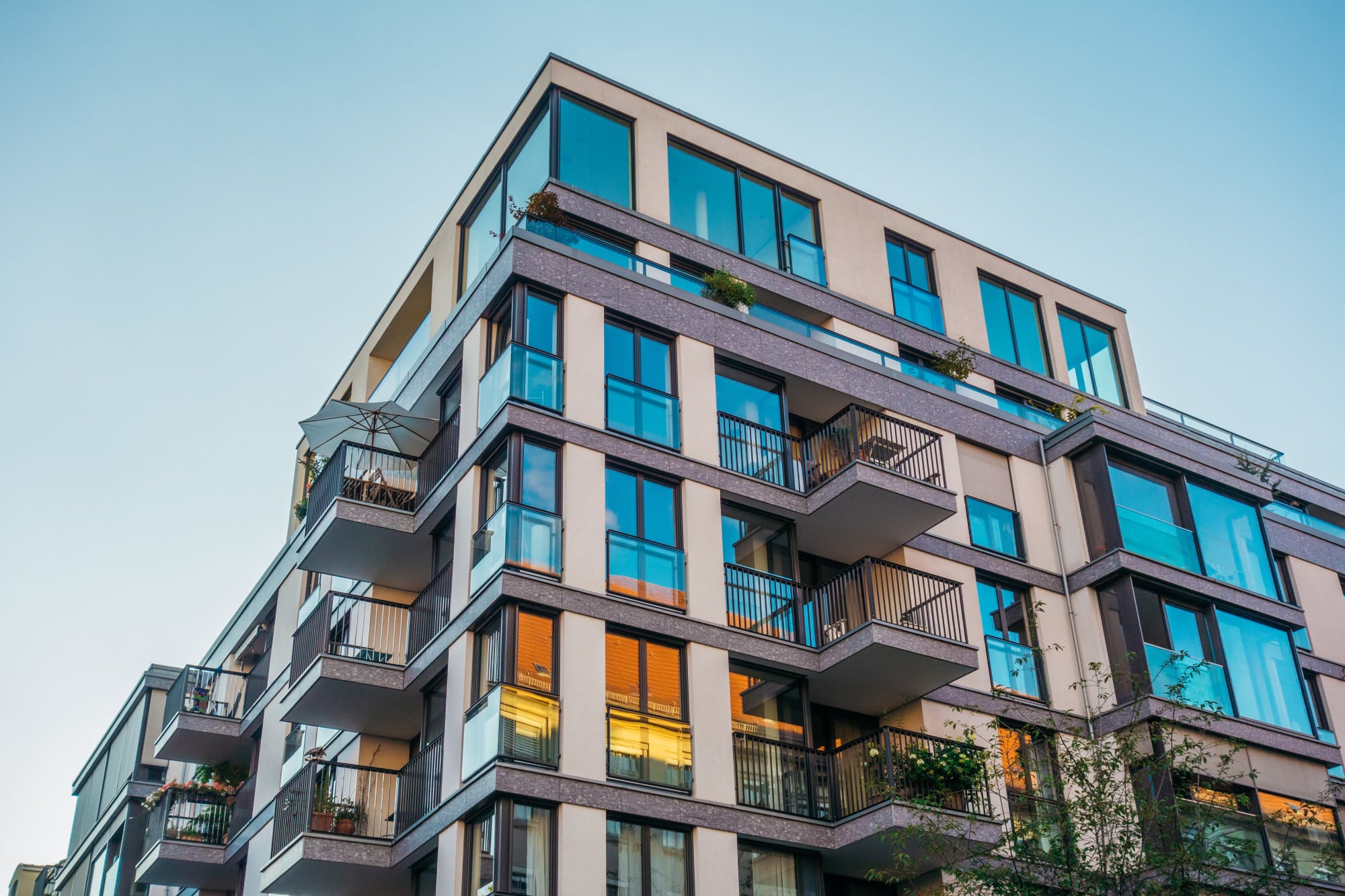 5 Exciting Housing Trends
According to Yardi, there has been a 3.6% year over year growth in the multifamily and rental property growth. This is great news for developers and investors.
As baby bombers age, millennials move out of their parents house, and as we take in migrants, there are large changes expected in multifamily construction trends.
There are other housing trends that are shaping the multifamily construction market, read on to learn how to capitalize on this top 5 housing trends.
1. Green Leases and Sustainable Living
On September 20th, Millions walked out for the Climate Change Strike. More and more millennials are looking for sustainable living options. Developers can capitalize on this interest through Green Leases.
This starts with buildings that are energy efficient, use solar power, and have electric car charging stations. These building are idea for downtown and urban renewal projects.
With green lease tenants agree to utilize the "green" amenities such as ZipCars and bike storage while composting and utilizing public transportation.
To capitalize on this trend don't stop at the building, ensure that tenants have direct control of heating and cooling, to minimize waste. Another neat amenity to include in a Green Lease is a water-bottle, to be used at the complexes water hydration stations.
This is a newer idea in the industry so it is not clear if this will translate into higher rents, quicker leasing, or both.
2. The Age of the LifeStyle Renter
We expect to see an increase in Lifestyle Renters in the future. These are not the renters of the past. They choose to rent to reduce time spent on house maintenance, to keep cash liquid for travel or investment, or are just not sure if they want to remain in one place for an extended period of time.
For the LifeStyle renter you may want to consider more fully or partially furnished options. These renters also like luxury amenities, and a sense of community within their spaces. Common gathering places, first floor retail shops, and easy access to local activities, are all draws for this type of modern renter.
3. A Refocus on Amenities
To stay on top of the current landscape, amenities will shift. Renters are looking for ways to improve their lives and are seeking out full scale workout rooms.
As more and more people seek out the freedom of telecommuting, co-working areas are also in demand. If you have an existing building consider converting a common room to a work on the go space.
Be sure to include a printer, copier, scanner, fax machine, and high speed internet capabilities. Approximately, 20-35% of American workers work from home on a semi regular basis and of them 39.5% make over $71,000 per year.
These amenities encourage retentions in renters who can have it all within the confines of their complex. If you are looking for remodeling of an existing facility, check out some of our more recent projects.
4. Technology is Still a Big Priority
While this is not a new trend, it is an important trend to continue to focus upon. The rapid pace of technology innovation requires you to continually upgrade existing systems to attract and retain tenants.
Ensure that you are using self guided apartment tours so potential tenants can see their new home from the comfort of their old. Set designated Lift and Uber drop off locations. This includes a location/process for delivering Door Dash, Amazon Prime, and groceries.
5. Innovative Ways of Living
In recent years, there has been a rise in the desire for Urban living. There is also a desire to be close to mass transit systems. Modern renters are looking for ease in their daily life. First floor retail space is important, but so is easy access to medical facilities, especially if your facility caters to Baby Boomers.
Renters are looking for breathtaking views. They will concede smaller spaces, assuming you install space saving and luxury options within their homes.
As the population changes so does there housing needs, to stay competitive, you need to stay on top of some of these important trends.
Do You Need Support for Your Next Multifamily Project?
We are the leader in multifamily, commercial, and hospitality renovations.
Our qualified team can help you capitalize on these and other housing trends.