DBK Welcomes Vice President of Construction, Casey Chin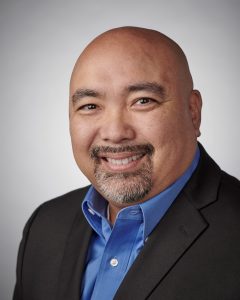 DBK is excited to announce the hiring of our new Vice President of Construction, Casey Chin!
Casey adds 27 years of experience in construction to the DBK team. He holds a Bachelor of Science in Construction Management and a Master of Science in Construction Engineering. He is also a certified Project Manager and Construction Manager. In his past work experiences, he has had the opportunity of working with some of ENR's top-rated contractors. Prior to his construction career, Casey served in the U.S. Navy and is a decorated veteran of the gulf war, and received 4 bronze stars.
As we move into other verticals such as new construction and commercial projects we will continue to raise the bar in the multifamily and hospitality sectors.
Other certifications acquired:
OSHA 500
Designated Erosion Control Inspector
Quality Control Management
Qualified SWPPP Practitioner
We are excited to add Casey to the DBK family!