WE ARE DBK
DBK is more than just a place to work. We are an extension of family. We truly care for our employees and their families. We understand that spending time in the workplace should be rewarding and we implement extra measures to ensure our employees are engaged and feel appreciated. Throughout the year, we host a number of team building opportunities inside and outside the office, as well as provide a variety of volunteering options through our company non-profit, The Kruid Foundation. With fishing trips, driving-range happy hours, costume contests, and video game breaks, our goal is to empower and reward our employees for their dedication to DBK.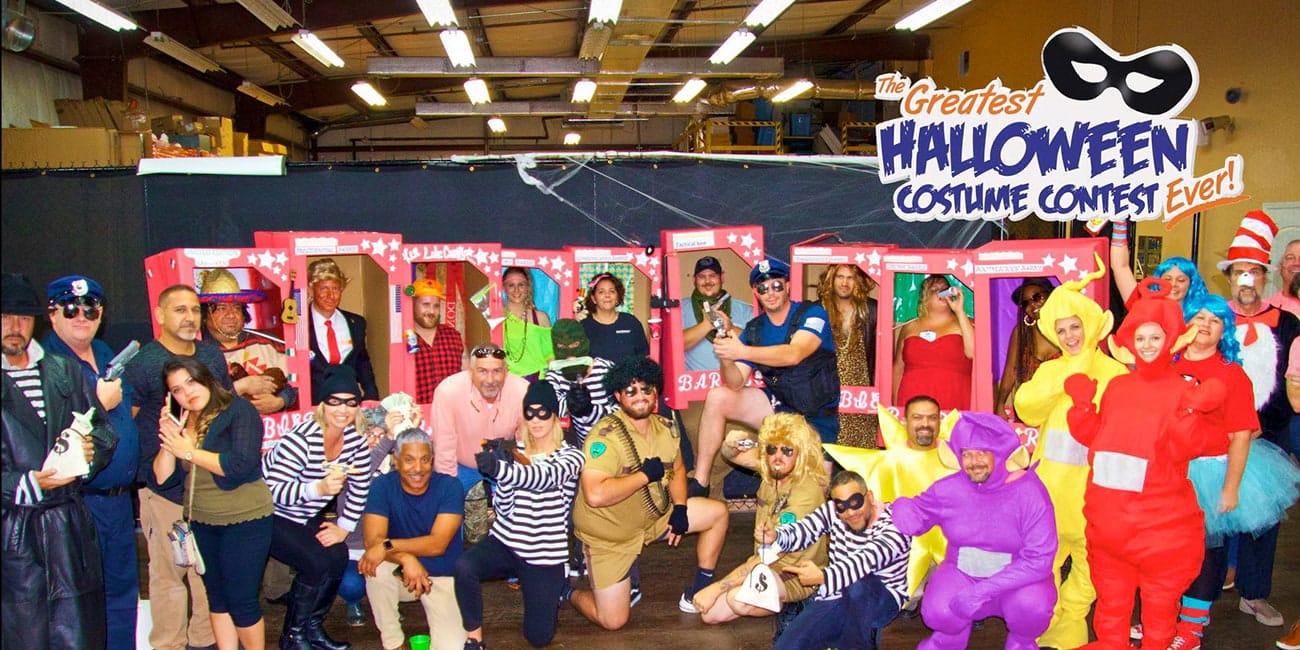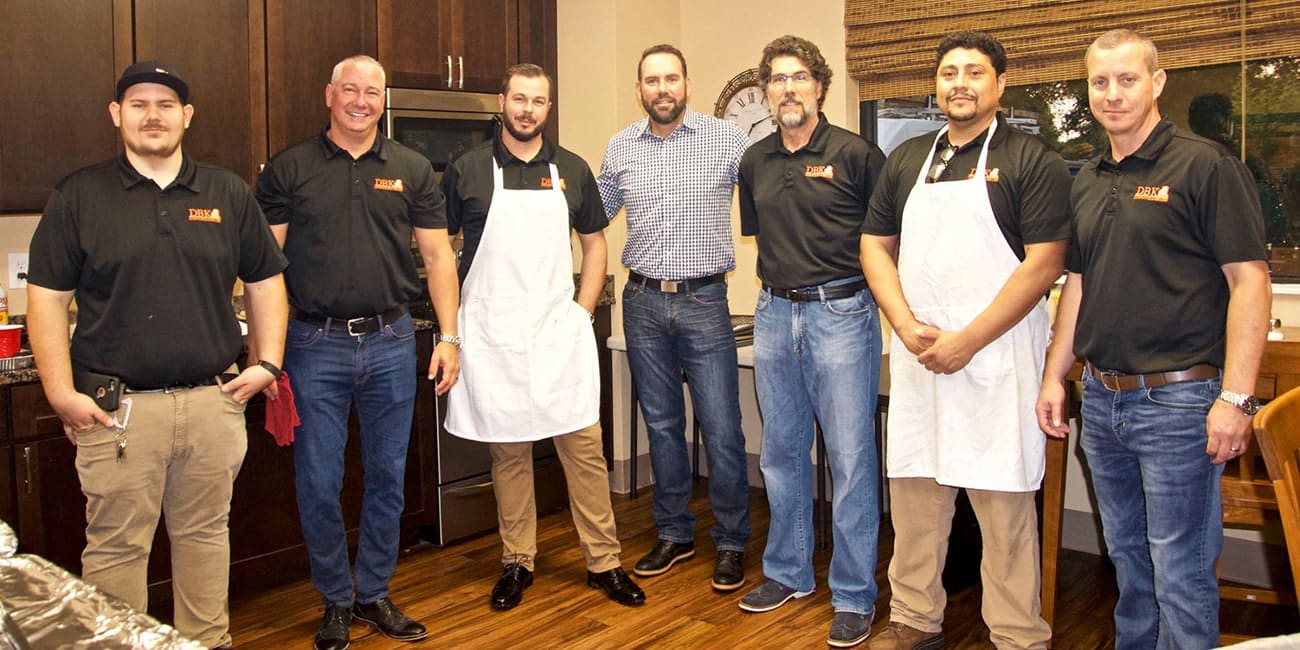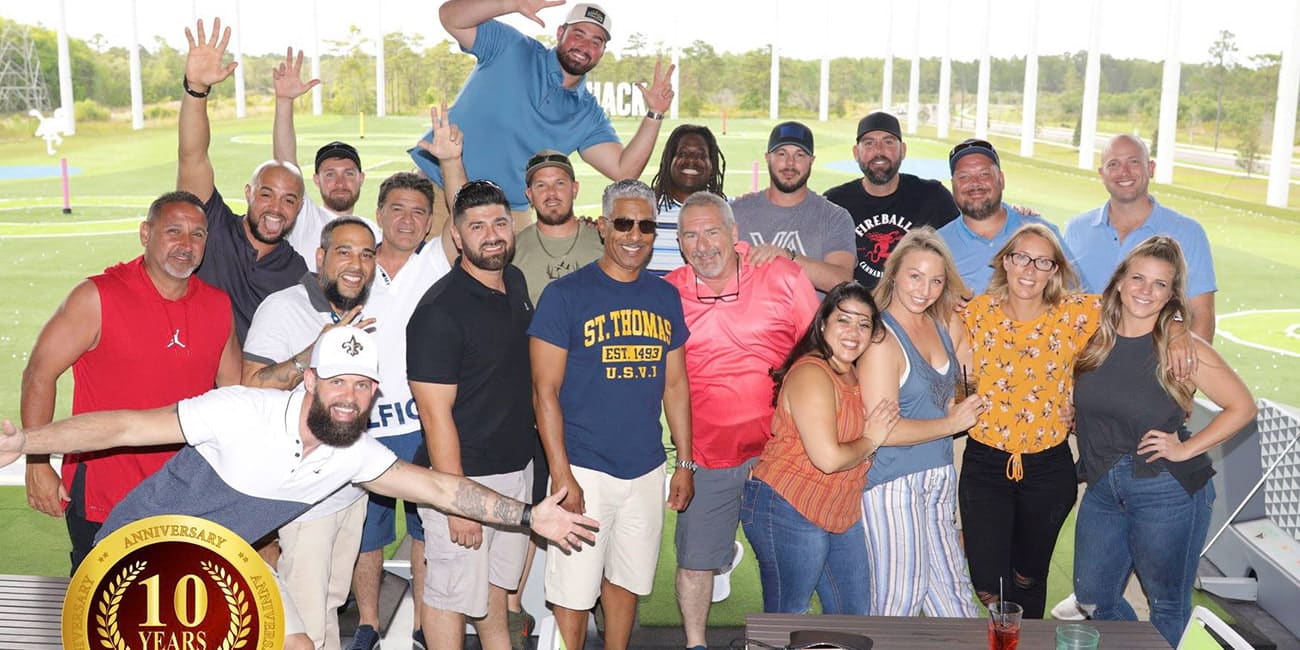 2019 Best Place to Work, Orlando Business Journal.
JOIN OUR TEAM
We consistently consider passionate and hardworking individuals wishing to join the DBK team. We seek more than skills and experience, however. We place preference on those who share our values and goals with a core commitment to excellence. If you fit this description, we invite you to send your resume to info@godbk.com and tell us how you would add value to the DBK team.
CURRENT OPENINGS
Vice President of Construction
The Vice President of Construction is responsible for the oversight of the entire construction department and all of its operations. This individual provides leadership, vision and direction for all aspects of construction within the department, including project management, contracts, field operations, safety, and quality control. They are responsible for the financial goals and operating performance of the construction department and promote a team-oriented approach to responsible management of the division.
Primary Job Duties and Responsibilities:
Oversee and direct the daily operations of the construction department
Directly manage and supervise the construction department management team
Develops and implements policies and procedures ensuring all are followed by the construction division team
The VP of Construction is responsible for the budget of the construction department
Develop and manage productive relationships and partnerships for the benefit of the organization
Regularly provide financial projection and profitability reports for the construction department
Responsible for staffing and proper talent utilization within their department
Pursue business development opportunities to help facilitate the growth of the construction department
Actively participates in the career development of lower-tier supervisors and managers providing training and development goals, performance evaluations, and training for each team member
Hold regular meetings with staff to maintain open communication and cultivate team mentality
Negotiate contracts and agreements with subcontractors, vendors, and clients
Skills and Qualifications
Expert knowledge of building products, construction details, relevant rules, regulations, and quality standards
Construction management experience (10yr minimum)
A degree in construction management
OSHA 30 certification at minimum
Proficiency in MS Word, Excel, and MS Project
Ability and willingness to travel to various locations
Excellent multitasker with the ability to thrive in a fast-paced dynamic environment
Knowledge of the current market pricing within the construction industry
Has established relationships within the construction industry
Exceptional leadership skills
Strong negotiation skills
Time management skills
Excellent personal communication skills and an overall professional attitude and appearance