Acquisition • Renovation takes the Spotlight in this year's Multifamily Industry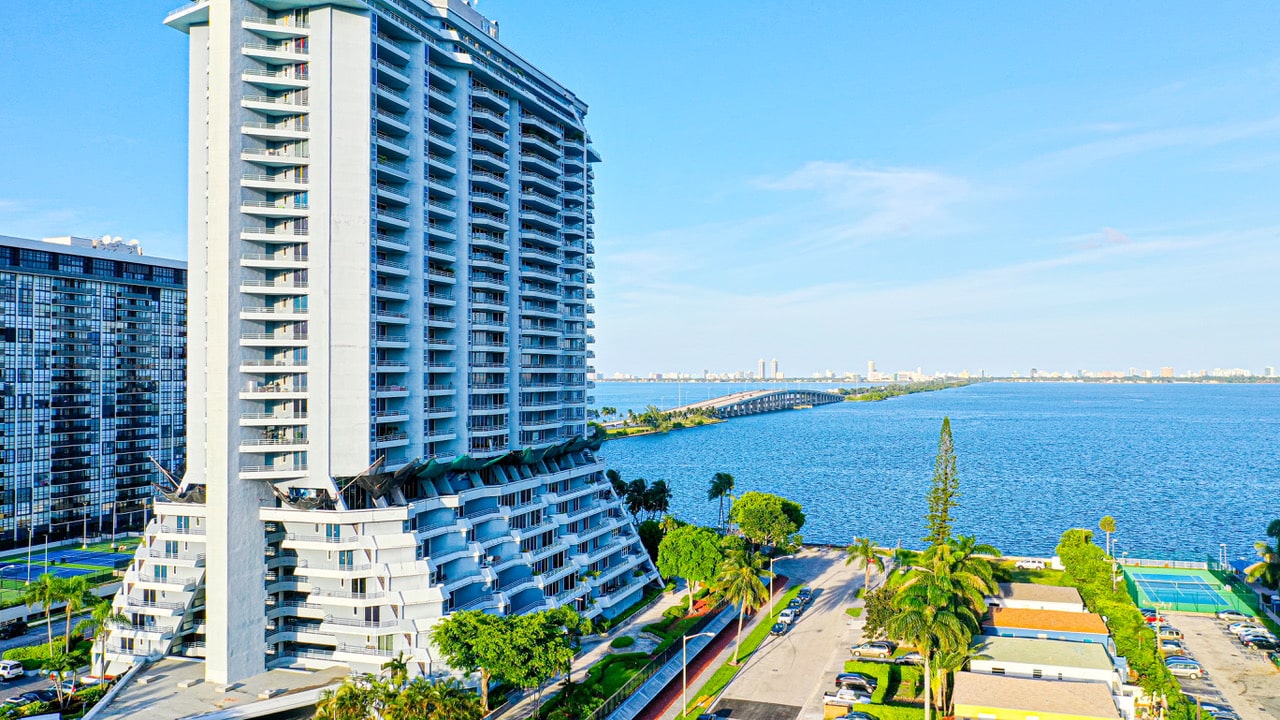 Breathing new life into the husk of a worn-out asset is as much an art as it is a science, equal parts vision and revision, magic and math. And as the upturn matures, value-add plays are gaining in volume and stature, an inherently optimistic and visionary take on where the cycle is heading.
When AIMCO purchases a new asset, it is DBK's job to look at the acquired property and envision what it can become. Hamilton on the Bay in Miami is one community DBK's Construction Division is currently restoring to bring the exterior back to its old glory; but at higher yields and a lower cost.
"Our goal is to be a team with our General Contractor where everybody has a stake and everyone understands what the ultimate outcome of the project is" says Jay, Regional Director of Construction. "Then it becomes a value proposition to the renters where they can get high-quality, renovated product at a discounted monthly rent compared to a new ­product."