WATCH IT LIVE!
Visit the Skybox at Hole 9!
JOIN THE CONVERSATION!
#skyboxSalute
Thank our military! Send a message to active or retired military – tell them how much they are appreciated! Flood the feed with gratitude!
#womenEmpowerment
As an LPGA Tournament, we support women in sports and women in construction! Send a shout out to your favorite player or women who hustle!
#loveLivesOn
Let familes of America's fallen heroes know they are not alone! Show compassion and send them some love! We are grateful for their sacrifice!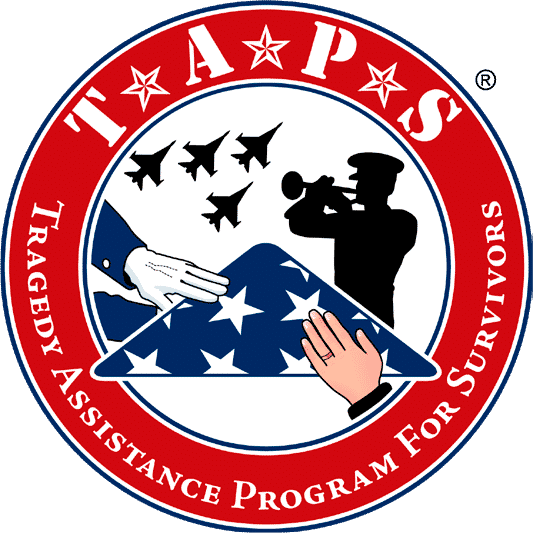 T.A.P.S Tragedy Assistance Program for Survivors
The Tragedy Assistance Program for Survivors (TAPS) is the national organization providing compassionate care for the families of America's fallen military heroes. TAPS provides peer-based emotional support, grief and trauma resources, grief seminars for adults, Good Grief Camps for children, case work assistance, connections to community-based care, and a 24/7 resource and information helpline for all who have been affected by a military death. Services are provided free of charge. TAPS has offered support to more than 85,000 surviving family members of our fallen military and the caregivers assisting them since 1994.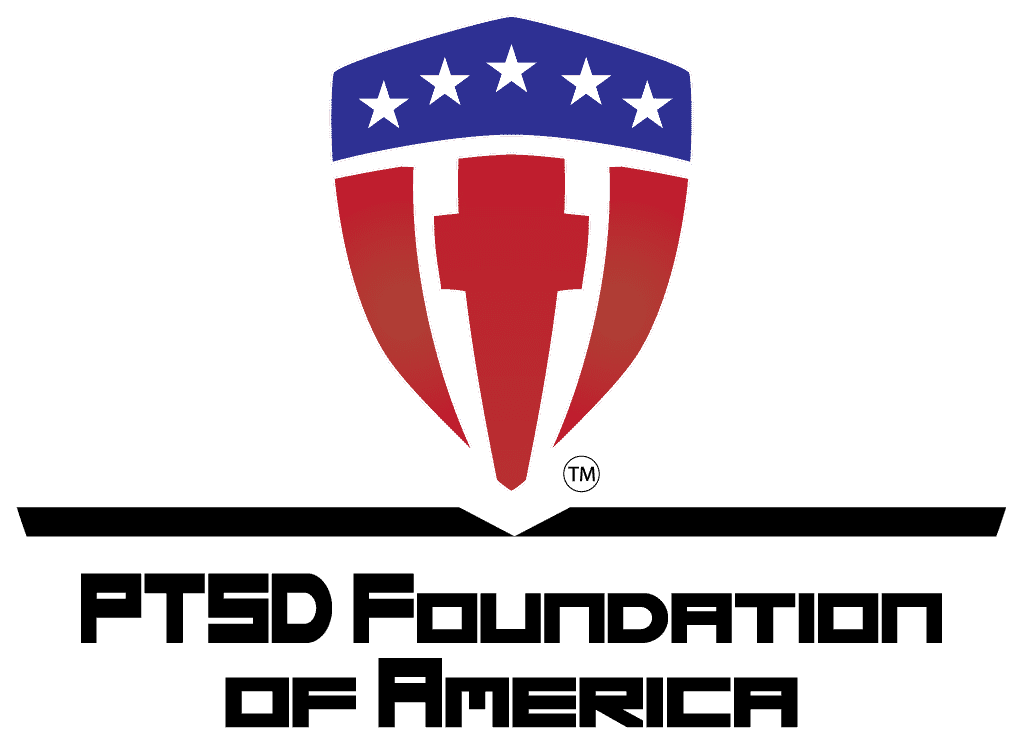 PTSD Foundation of America
Providing hope and healing for the unseen wounds of war, PTSD Foundation of America seeks to combat post-traumatic stress disorder within our military community (Active duty, Reserves and National Guard, veterans, and their families) through pastoral counseling, and peer mentoring, both on an individual basis, and in group settings.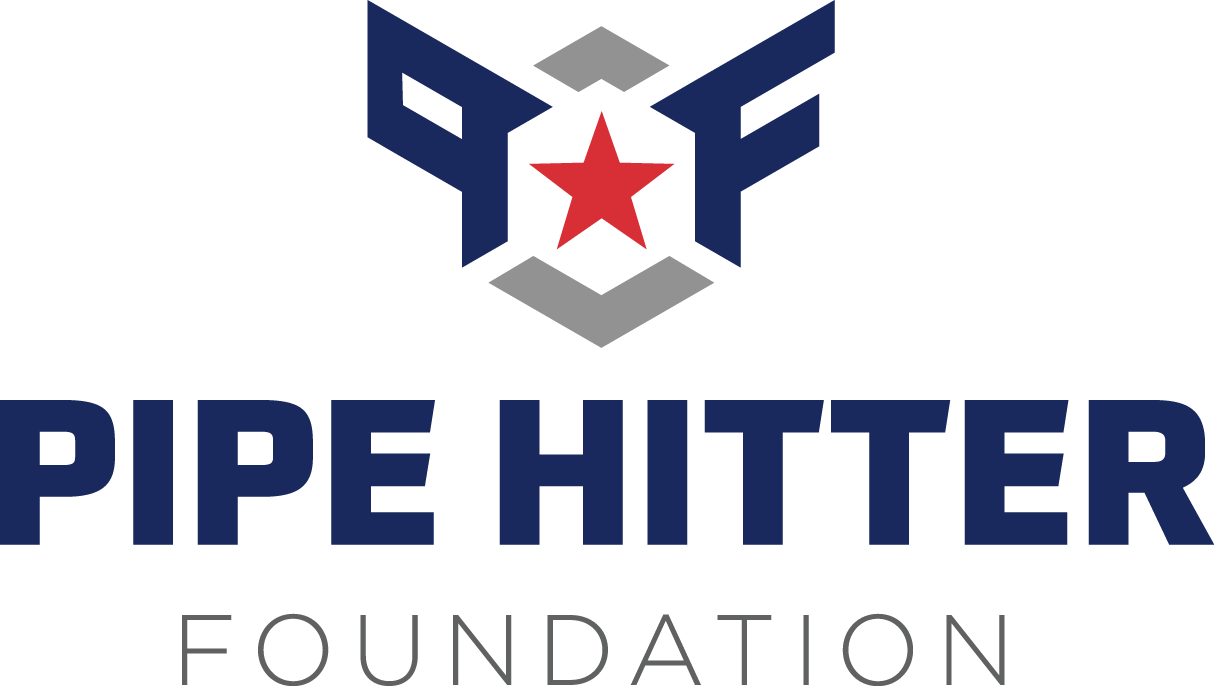 Pipe Hitter Foundation
The Pipe Hitter Foundation is 501(c)3 organization dedicated to supporting service members, first responders, and their families. Founded in 2020, the Gallagher family vowed to dedicate their lives fighting the injustices that were inflicted on them.
Our service members and first responders put their lives on the line to protect us. Too often, they find themselves in legal crosshairs simply for doing their jobs.
The Pipe Hitter Foundation is dedicated to supporting these brave men and women, helping them find justice, and reforming a system that too often second guesses our heroes.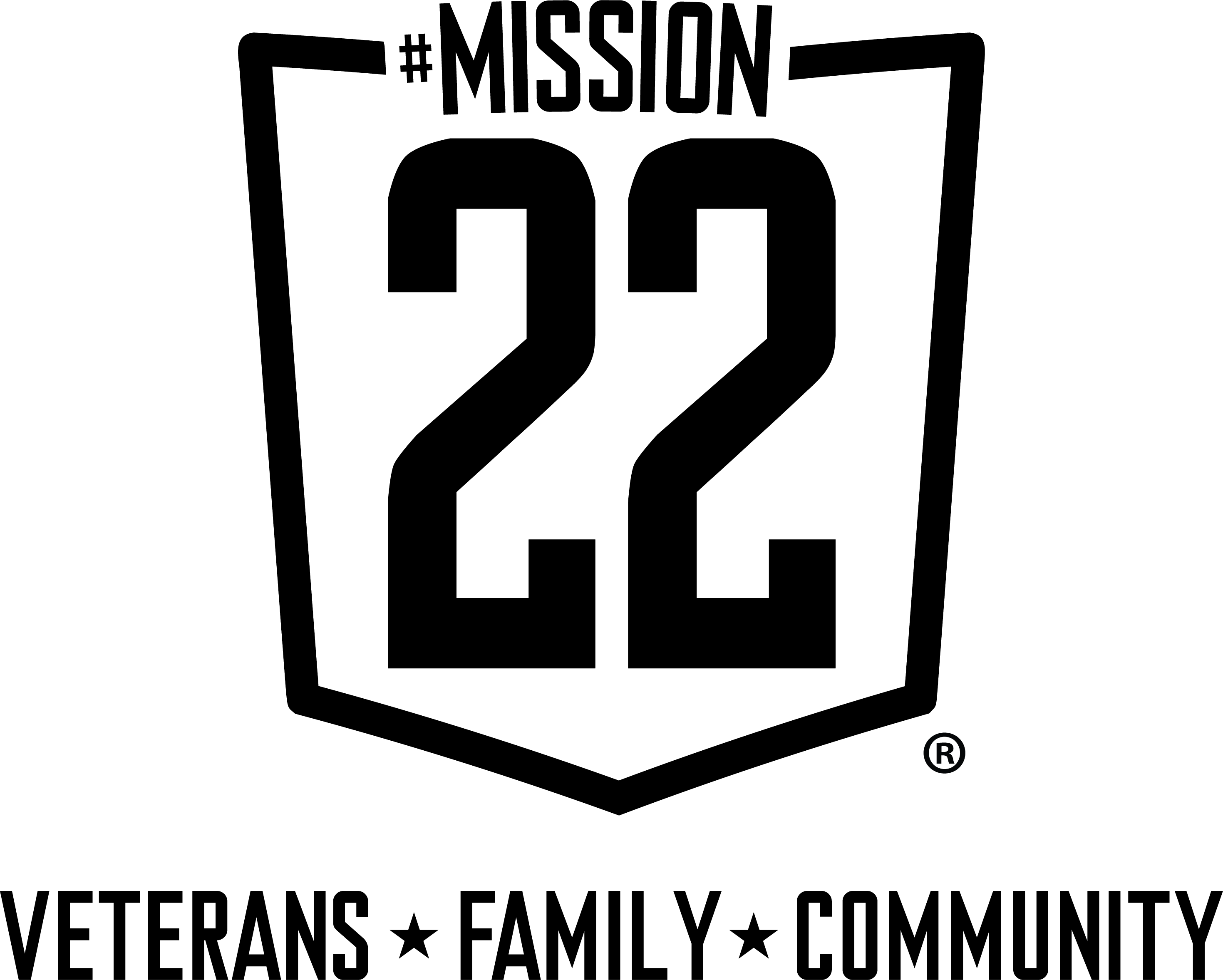 Mission 22
Serving Warriors and their families since 2013, 
Mission 22 is dedicated to healing America's veterans when they need it most — right now. We offer treatment for Post-Traumatic Stress and Traumatic Brain Injury and all of the issues veterans are facing today.