The 21st Century Transformative Shift of Retail Construction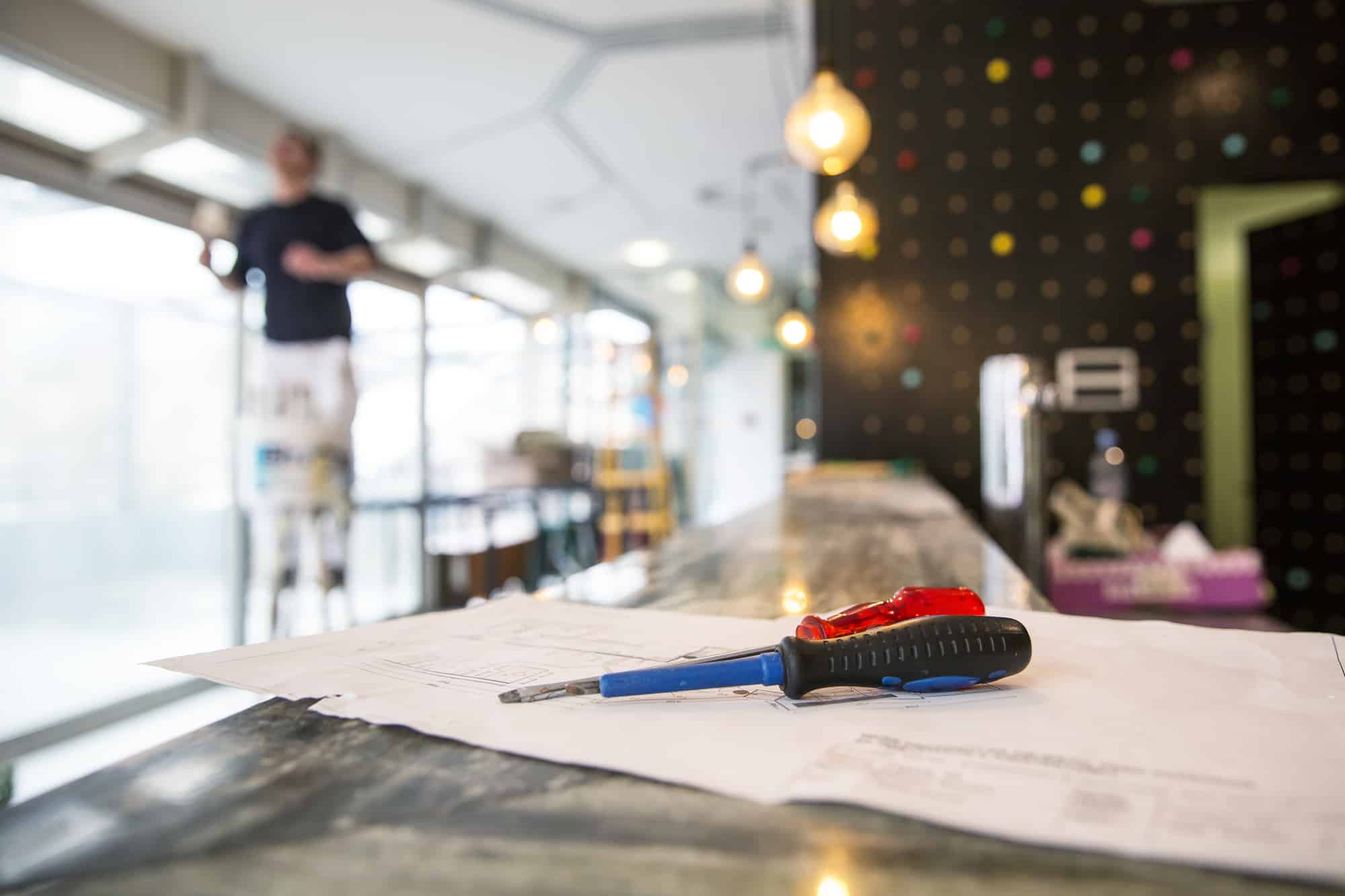 According to statistics, e-commerce is expected to achieve a growth rate of 265% by 2023, and in February this year, online sales topped retail sales for the first time in history.
This revolutionary shift in consumer shopping behavior has not only affected the retail sector but the retail construction sector as well. As the ripple effects of the new digital retail age continue to rock the industry, it is important for retail developers to be prepared for the trends that are starting to take shape. 
Read on to find out more about the transformative shift that is taking place in the retail construction sector.
Retail Space Is Turning Experiential
Research from the Harris Group revealed that 72% of millennials prefer to spend money on experiences than possessions.
This heavy-hitting stat is one of the moving pieces behind the transformation of retail construction as we know it. With millennials spending on average 4x more on experiences than goods, retail spaces are morphing to reflect this by incorporating a higher number of experience-based attractions. Such as indoor markets, live music spaces, novelty restaurants, fitness centers, etc.
At the same time, retail outlets are designing brick and mortar shop spaces that provide an experiential element. In response, retail construction companies are having to adjust their project scope to meet this.
A Higher Demand for Intricate Spaces
The need to compete with e-commerce is driving retailers to create more compelling in-store experiences. Because of this, many retailers are incorporating technology into outlets.
In order to satisfy this need, retail construction services must be able to provide skilled services. These services will need to more advanced to meet structurally unusual requirements.
Ghost Malls Are Being Retrofitted and Renovation Rates Are High
According to estimates, 1 in every 4 malls could be out of business by 2022. Some malls are being demolished to make way for more serviceable constructions. Others are being retrofitted to suit evolving retail needs.
It is thought that retrofitting will make up a large portion of commercial and multifamily residential construction in the upcoming years. Modifying retail space from box-store-centric to smaller experiential retail outlets is already happening. It is likely going to continue as more old retail space becomes freed up and converted to suit the times.
Online Selling Still Is Still Predicted to Drive Growth
Some in the industry feel that the rise of online retail is going to put a stranglehold on the commercial construction market. However, this is not necessarily true.
Retail construction is bound to focus more on retrofitting than new constructions. However online retail is also likely to require physical space.
This will take the form of warehousing, packing/distribution centers, and click-and-collect outlets.
Retail Construction Companies Will Need to Stay Flexible
As retail construction morphs, contractors will need to prepare to be flexible. Being able to pivot in these changing times is essential.
Additionally, one of the best ways to anticipate demands is to keep up to date with developing trends. For updates on developments in the retail construction space, bookmark our news page.
Do you are want to inform yourself of more construction trends? If so, you can also read our post on 5 exciting housing trends that are currently taking place.