The Multifamily Real Estate Trends We're Paying Attention to for 2020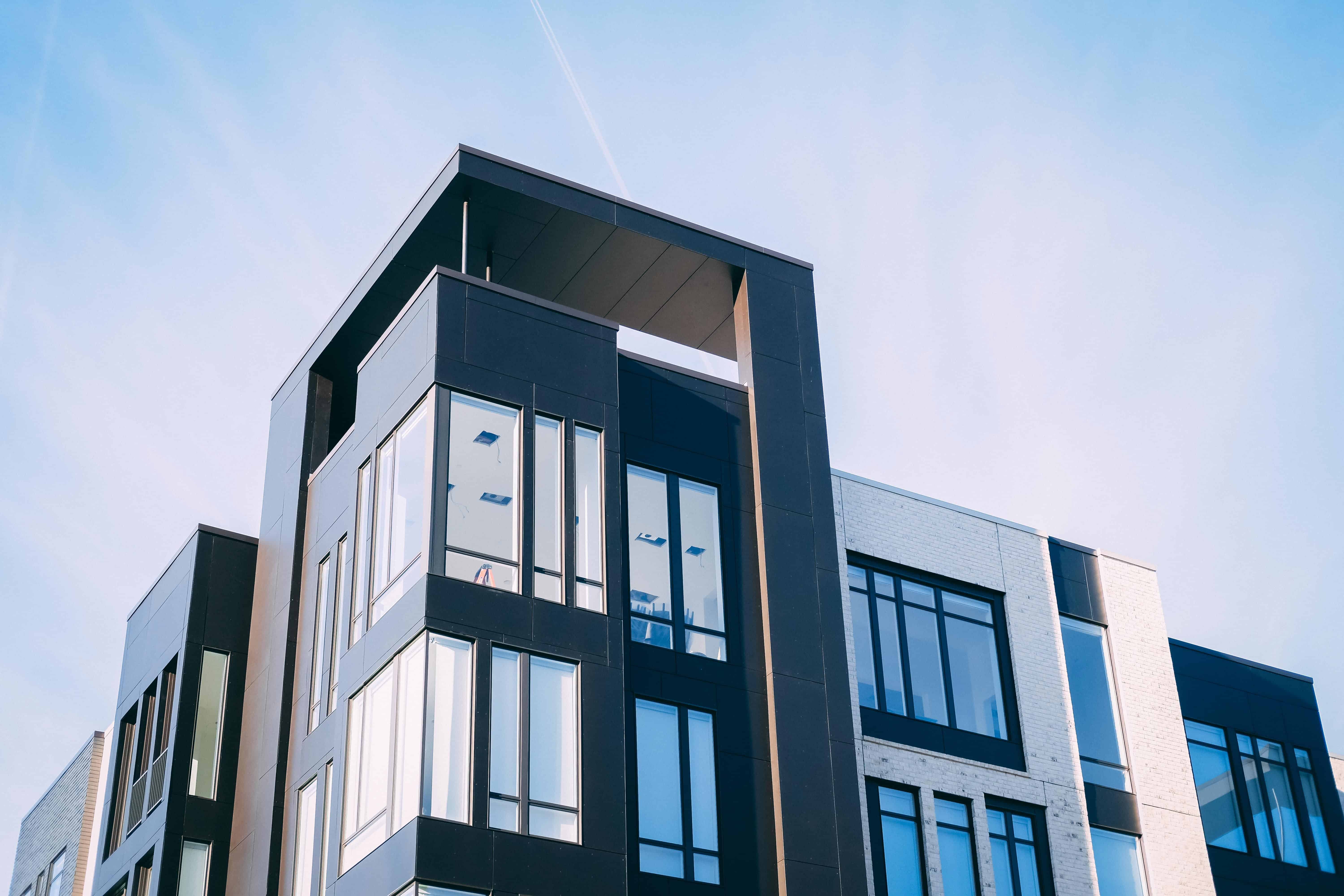 Permits for future housing construction surged to a 12.5 year high at the end of 2019.
The multifamily sector of the real estate industry is expected to stay strong in the short term. Multifamily development was even greater in 2019 than in the preceding years.
In large, affordable cities, almost all submarkets are seeing development growth. However, if developers want to stay relevant in multifamily real estate, they need to keep up with the trends in the market.
Keep reading to learn more about how multifamily real estate is changing and what to expect in 2020.
Demand is Outpacing Supply
Overall, the demand for housing still seems to be outpacing supply. However, for companies involved in multifamily construction, it's important to be cautious of overbuilding when the market is strong.
Your best bet is to focus development activities on areas that have less ongoing development. This may mean expanding your efforts to suburban areas or even other cities.
High Demand for Apartment Homes and Rentals
When it comes to multifamily construction, there is a high demand for apartment homes and rental properties. More people are choosing to rent rather than buy.
Renting has become a popular long term option for every generation from millennials to baby boomers. Younger generations are expecting more out of rentals because they know they aren't planning to purchase property in the immediate future.
We're also seeing smaller units go faster than larger ones.
This means that developers need to construct apartment and rental options that are meeting the needs of the modern renter, especially when it comes to amenities. We're seeing multifamily construction options being built with serious curb appeal.
Affordability and Amenities
Developers must find a delicate balance between offering properties that feature attractive amenities and remaining affordable. Affordability is still the number one concern for those looking to buy or rent a home.
Developers must ensure they are offering what renters can afford to pay and aren't eating the costs. What are some of the amenities modern renters are looking for?
Open floor plans
Energy-efficient features
Glass expanses
Modern architecture
Natural light
Pet amenities
Flexible working spaces
Open areas for socialization
Areas to store packages from online shopping
Technology including keyless entry and smart homes
Mixed-Use Lots
One of the ways developers are adapting to changing demands is by purchasing large lots that can be used for multiple opportunities. Mixed-use developments are increasing in popularity as people adopt more active outdoor lifestyles. This also cuts down on competition between developers.
Building Multifamily Real Estate? Call Us First
If you are a developer building multifamily real estate and want your projects to be successful for years to come, you need our help.
We are an industry leader in multifamily construction. We understand the developing trends and changes in the real estate industry and are committed to helping you meet the needs of your clients.
Contact us today to learn more about our services.