What we do
Based in Central Florida, DBK is a national General Contractor specializing in multifamily, commercial, and hospitality renovations and new construction. With a well-connected network of vendors and subcontractors, our team travels seamlessly with our clients. Our superior communication methods and project management efficiency ensures project success no matter your job site location. DBK is also a commercial service provider delivering HVAC, Plumbing and Electrical services. Though we build projects across the nation, much of our work is done in our home state of Florida. We take pride in building long-standing relationships with our clients based on integrity, honesty, and a commitment to excellence.
From white box build-outs of medical and retail space to full-scale, multi-unit renovations and improvements, the projects we build and renovate deliver higher standards and quality construction.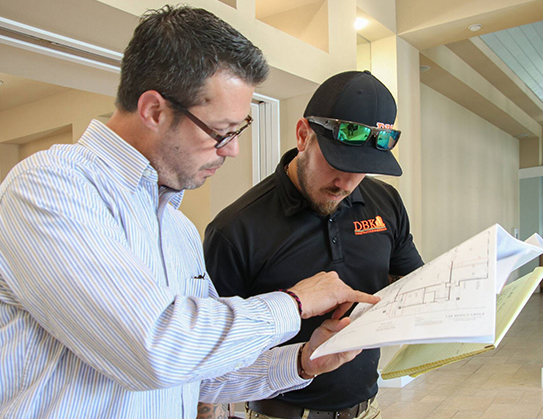 With combined experience of over 80 years, we provide expert technicians and 24/7 responsiveness in the installation and service for commercial air conditioning and heating, plumbing, and electrical.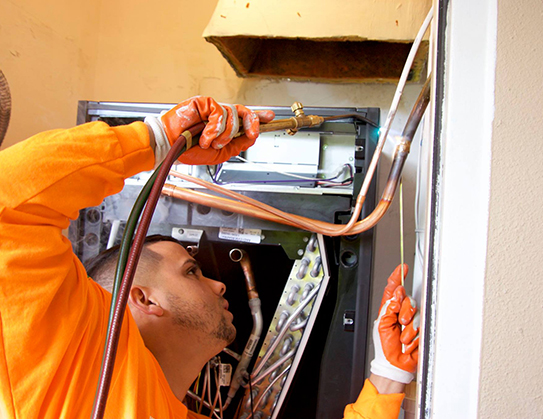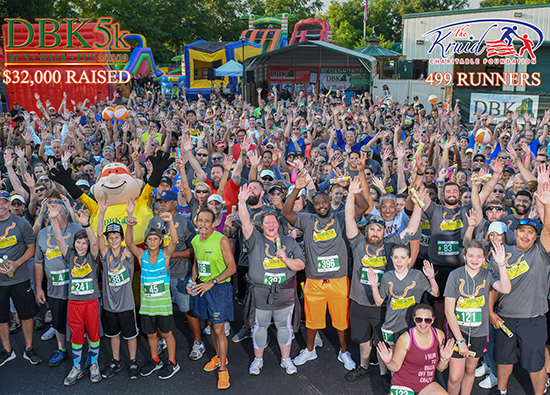 GO DBK.
DBK is in the business of building and providing service. This goes beyond construction, renovations, commercial maintenance and installation. For more than 10 years, we've been building community, teams, relationships and trust. We serve our employees and community by empowering our staff, offering an engaging culture, and volunteering and giving back to organizations that improve the lives of others.
At DBK, you become part of the family. Whether you are a vendor, an employee, or a client, we partner with individuals in business that share our values. We are committed to excellence and only deliver the highest of standards.
READ MORE










I am a Property Manager for a large management company in Orlando and DBK sets the bar with the quality of their work and knowledge of their staff. They have performed numerous projects at multiple properties on time and within budget. They are professional, friendly and very reliable. I highly recommend them!
DBK service was great.We had our whole plumbing system replaced by Shane's plumbing crew.They put in the bid quickly. They came and did the work on schedule and efficiently. In fact, we're so happy with the work I'm calling them when we put in our new master bath.