More than just a place to work
We truly care for our employees and their families. We understand that spending time in the workplace should be rewarding and we implement extra measures to ensure our employees are engaged and feel appreciated.

Empowering & rewarding our employees
Throughout the year, we host a number of team building opportunities inside and outside the office, as well as provide a variety of volunteering options through our company non-profit, The Kruid Foundation. With fishing trips, driving-range happy hours, costume contests, and video game breaks, our goal is to empower and reward our employees for their dedication to DBK.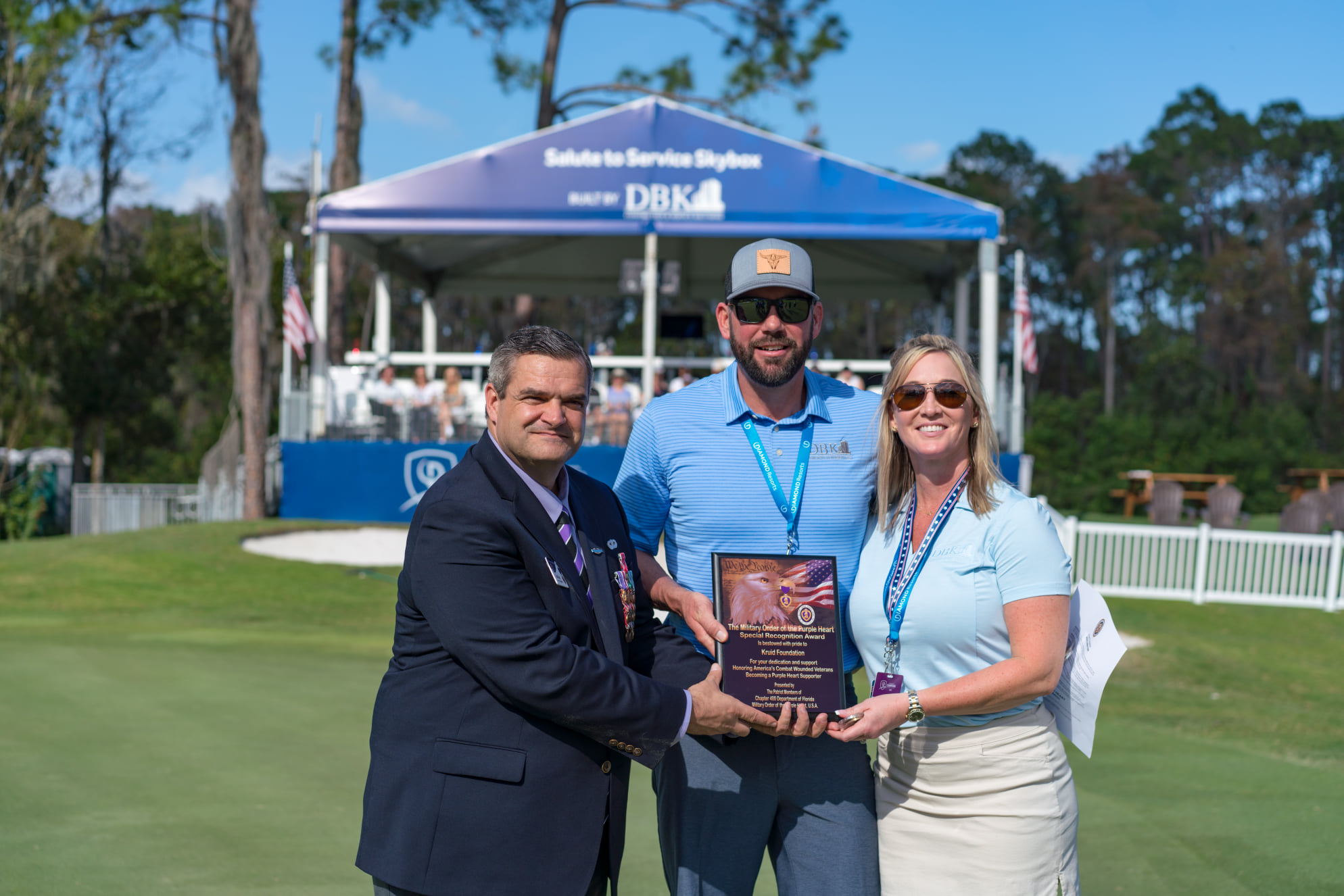 2019 Best Place to Work
Orlando Business Journal
We consistently consider passionate and hardworking individuals wishing to join the DBK team. We seek more than skills and experience, however. We place preference on those who share our values and goals with a core commitment to excellence. If you fit this description, we invite you to visit our careers page and fill out an application.