expect higher standards
We are DBK
For more than 15 years, DBK has been the industry leader and expert in multifamily, commercial, and hospitality renovations and new construction, as well as delivering unparalleled service to the HVAC, Electrical and Plumbing sectors. Our commitment to excellence goes beyond constructing buildings and mechanical installations. It is a fiber of our company and a principle shared by our employees and vendor partnerships.
Our Core Values
DBK prides itself on delivering a unique client journey guided by these principles: honesty, integrity and commitment. Through this application, we have developed longevity and trust with our clients resulting in a very high rate of repeat business.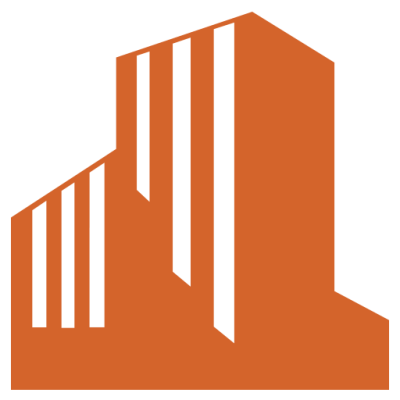 People
We empower our people with open dialogue and an engaging culture.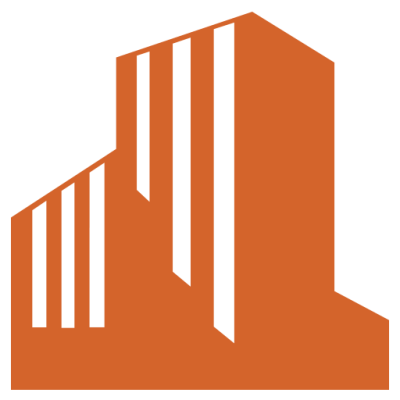 Process
We collaborate with our team, clients and vendors to deliver an innovative and streamlined process.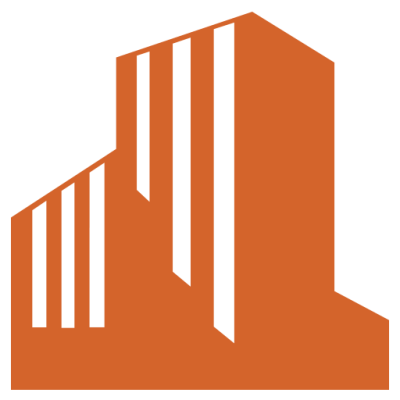 Product
With our diversely skilled and experienced team, we deliver high-quality products built to last.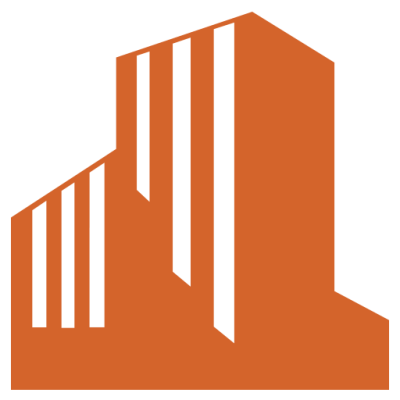 Partnerships
Through our execution of clear communication and delivery of on-schedule projects, we develop sustainable partnerships.
Proud
Members

of Industry Associations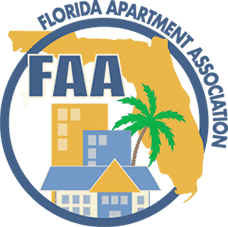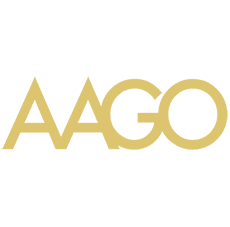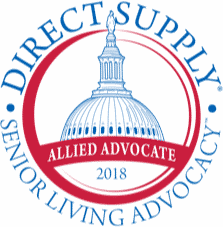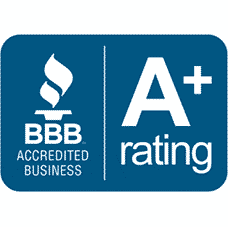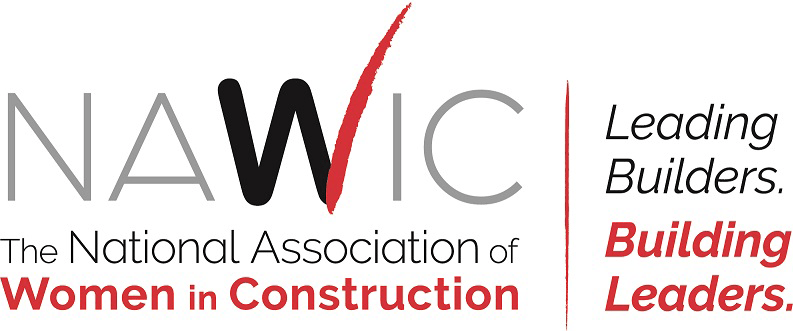 At DBK, we believe our team is the backbone of our business. We hire only the best and qualified personnel, provide them with the appropriate tools, and empower them to meet success. We create a positive environment for our staff to excel and prosper, and as a result our clients realize a higher standard of expectation.
The diverse backgrounds and breadth of experience of our team provides excellent client and community relations by keeping projects within budget and on-schedule.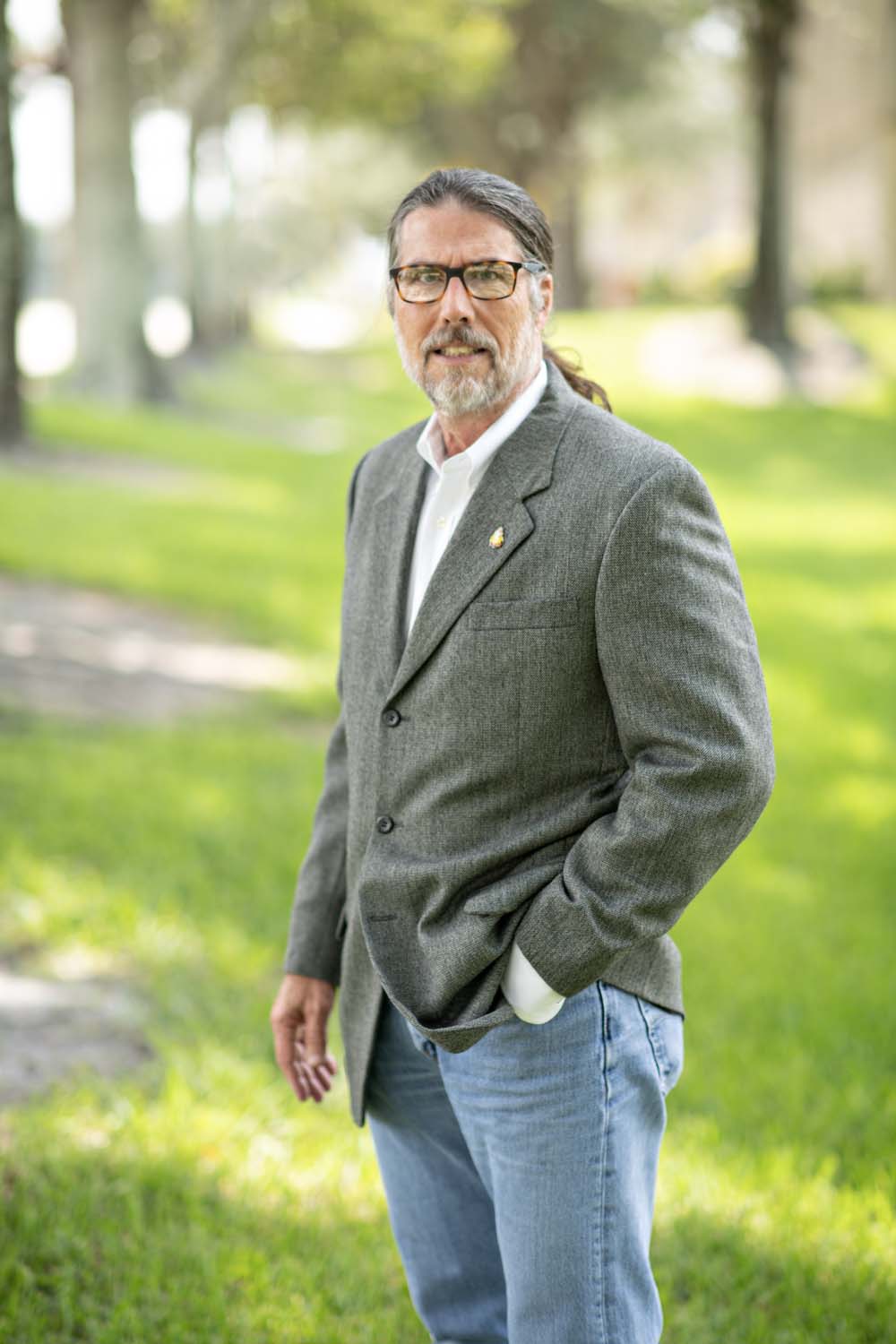 Richard Hook
Chief Financial Officer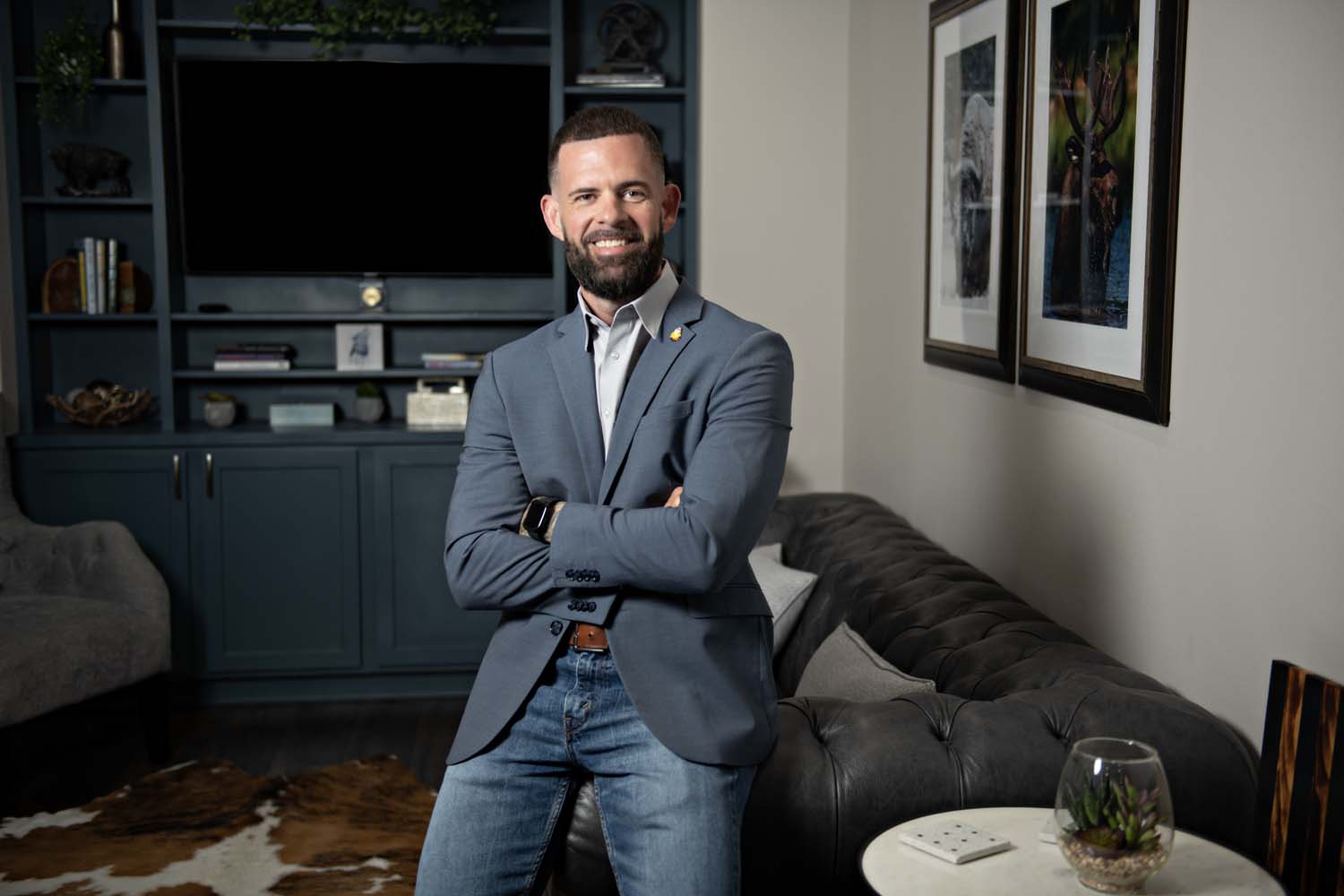 Jacob Lane
VP of Growth & Development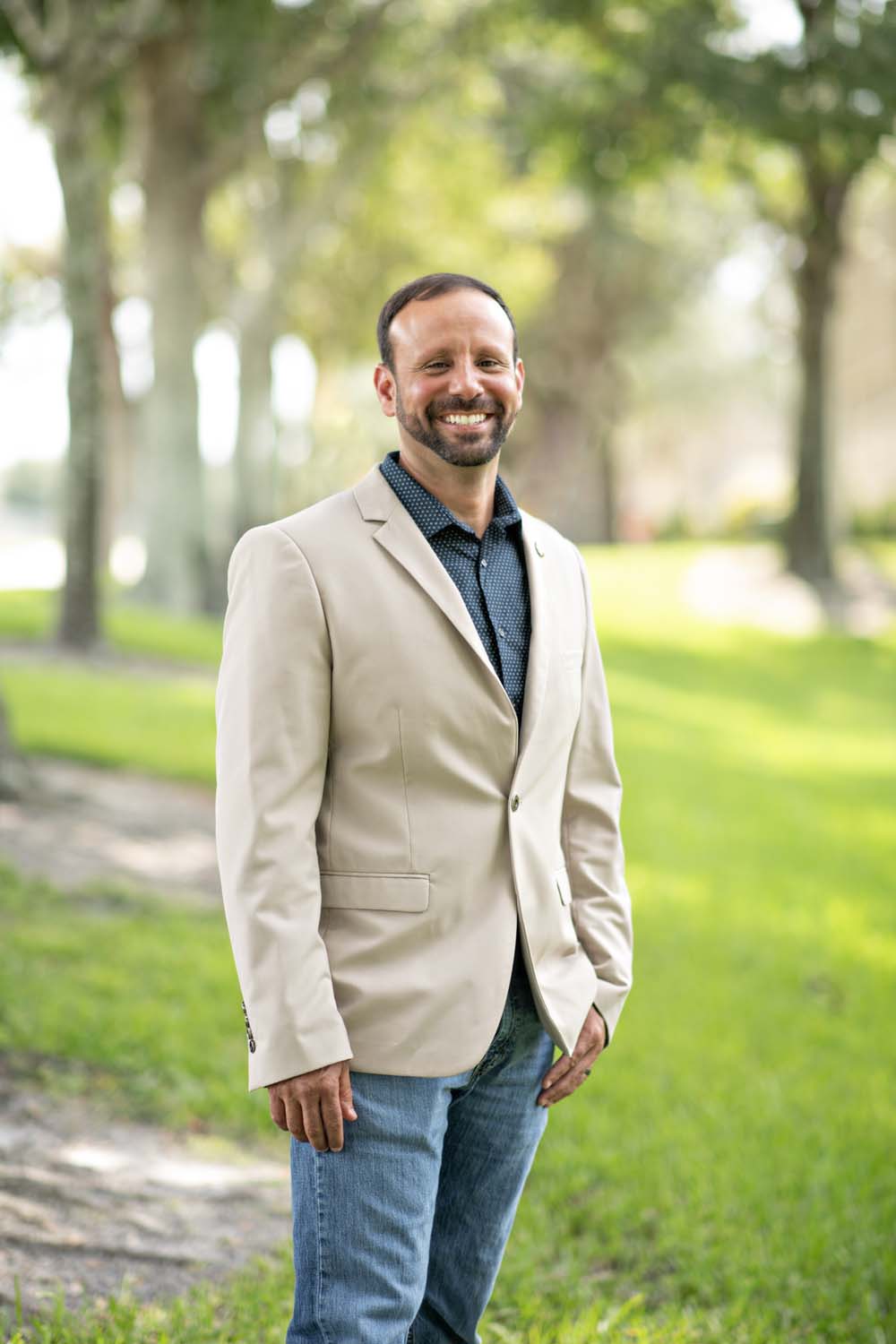 Brian Mahoney
Director of Construction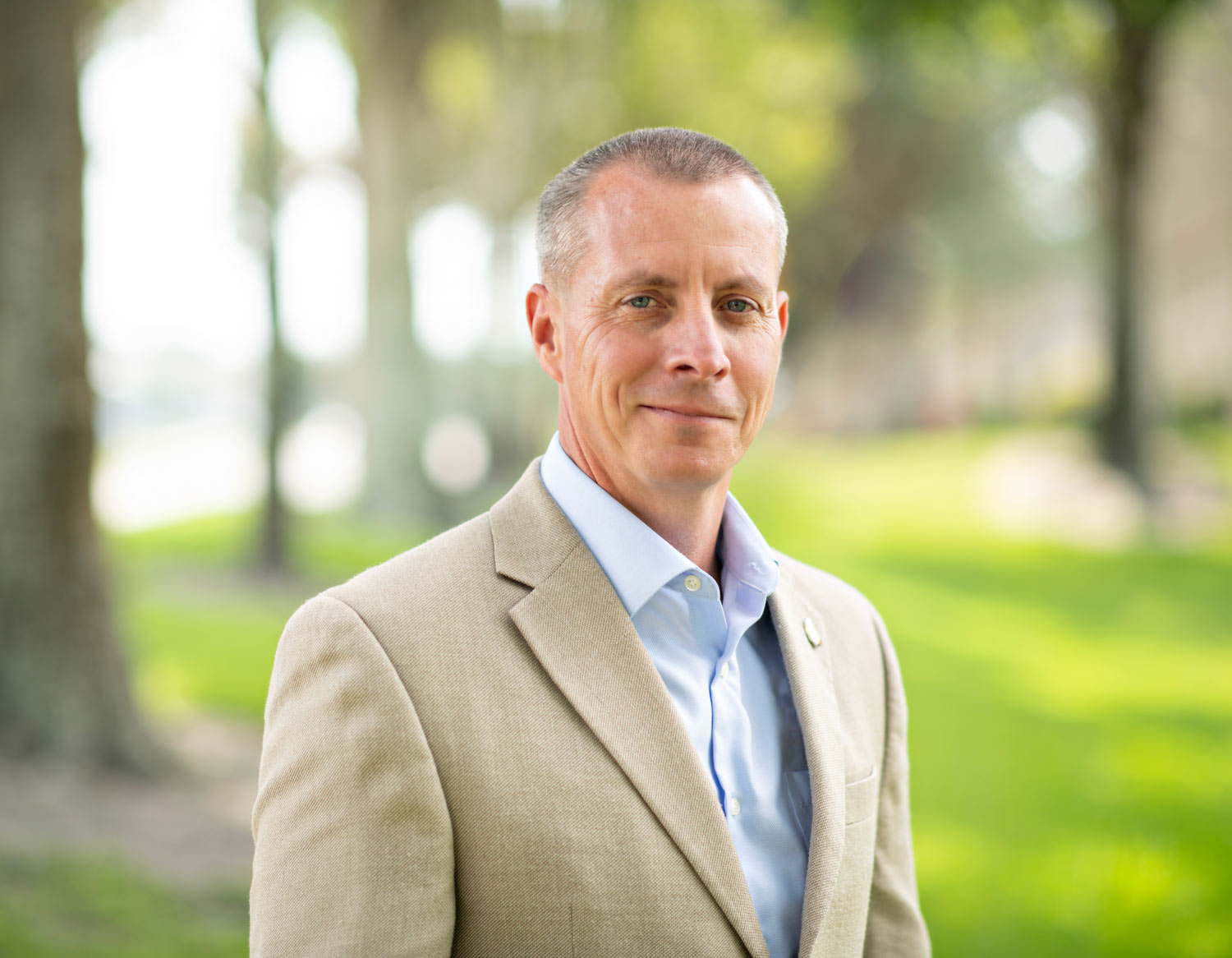 Steven Bussard
Service Director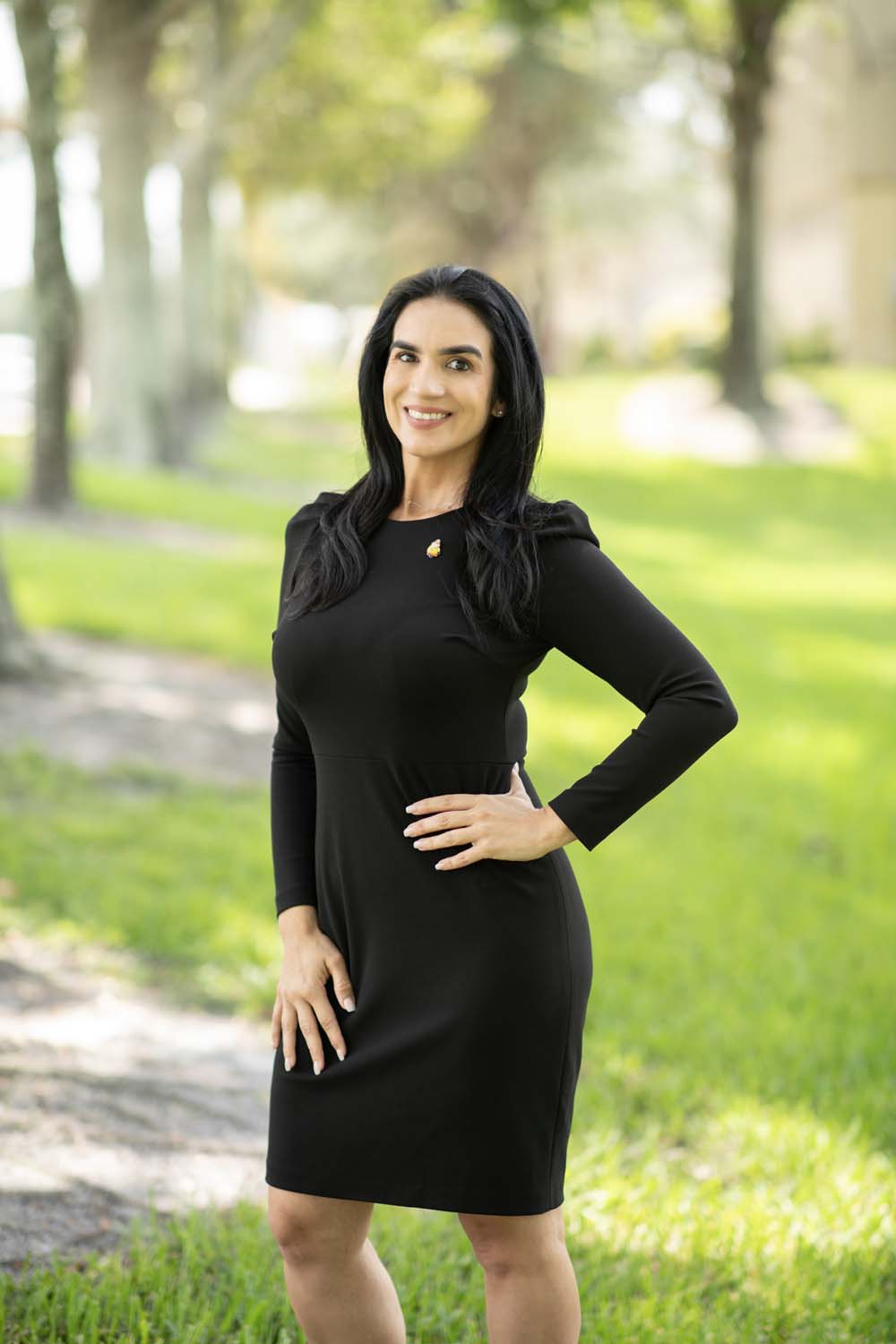 Frankian Bencosme
Director of Business Development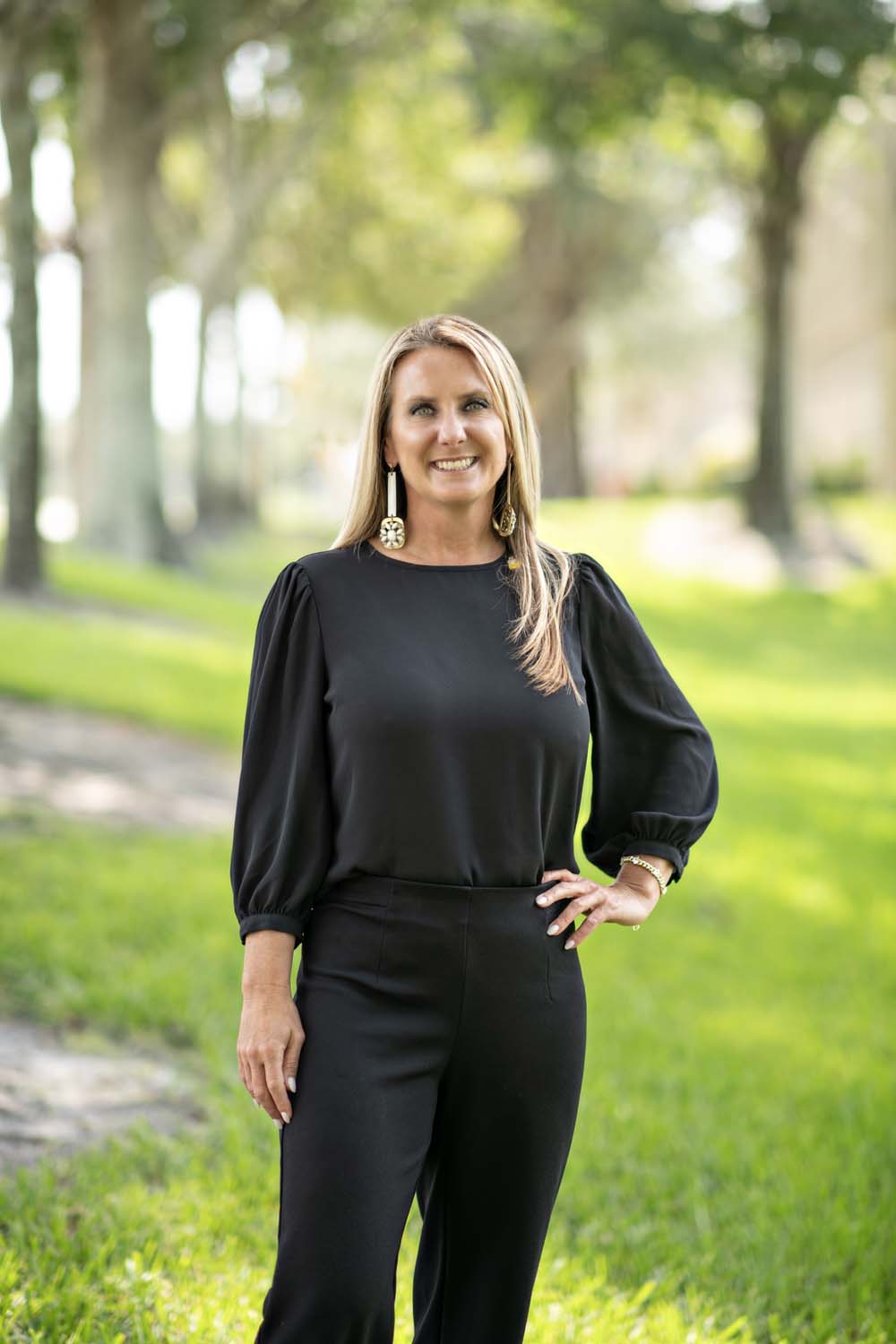 Hollie McCall
Marketing & Events