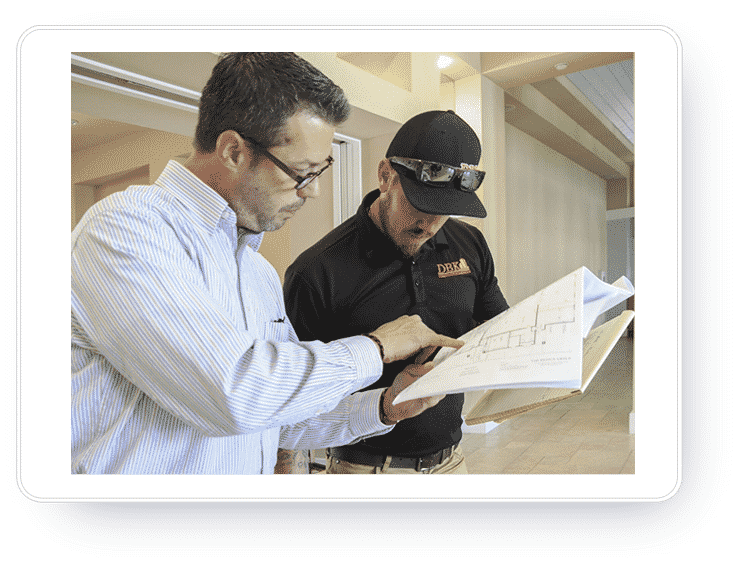 PROJECTS BUILT RIGHT.
DBK is a fully licensed, insured and bondable general contractor delivering high quality new construction and renovation projects. From new builds to renovations, we have the experience to perform the various scopes of any project our clients bring to us. We strive to deliver the best quality products in the industry, offering flexibility and advice to our clients. With DBK, you can expect higher standards!
Our construction team is comprised of an experienced team versed in all aspects of construction administration and project management. Our project managers and superintendents' partner with our clients to ensure each detail of every project is met with precise attention and care. From municipality management and permitting to schedule adherence and the delivery of the CO, vast experience and stellar client service has earned us the reputation as a leading construction expert.